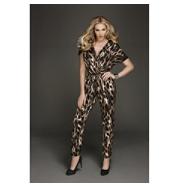 I wouldn't dare step into fall with out cheetah print!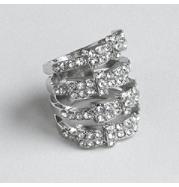 A little bling bling to place all eyes on you!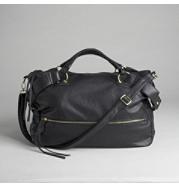 We have been dying for the perfect satchel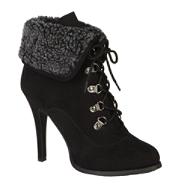 Step your boot game up and you will fall over hills with the rest of us!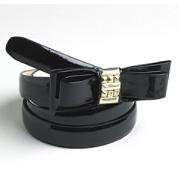 Your so precious you be wrapped in a bow at all times!